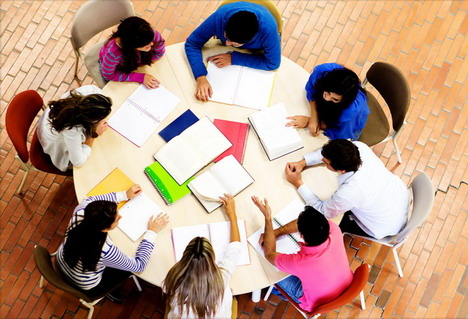 This is the Christian Education department of The Shepherd's Flock International Church; this institute is saddle with responsibility of raising Highly Successful giants in their World irrespective of their Ministry, Skills, Career or Vocation.
Our programs run for 10weeks leading to the award of Certificate.
The Certificate is the following grading;
Embrace Class
Believer's Class
Membership Class
Worker's – in – Training Class
Leadership Class
NOTE: None of these certificate is a prerequisite for Ordination or Release to any Ministerial Office of your Ministry or Call.
Register to be part of it.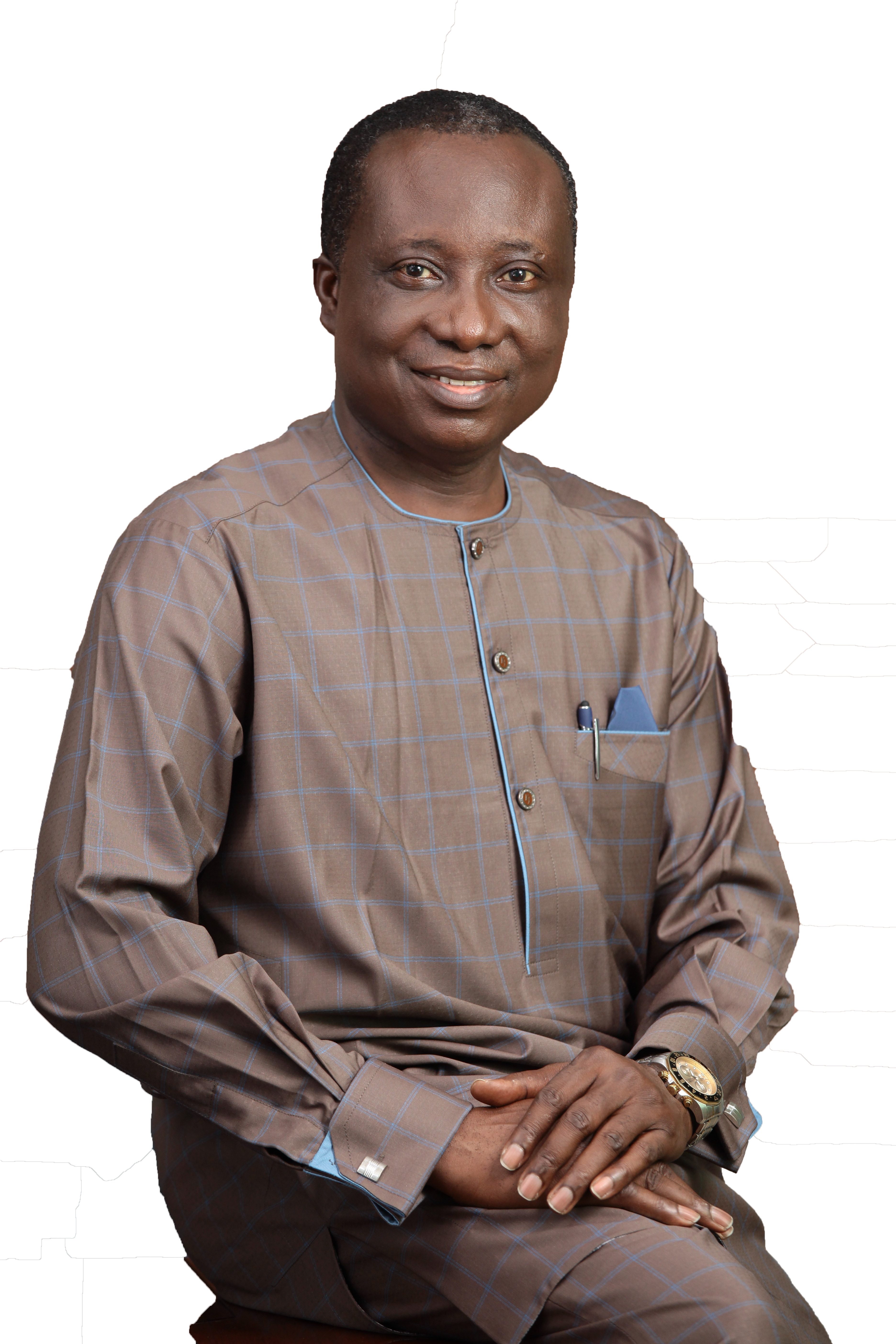 Rev. Tony Akinyemi
Senior Pastor/Visioner
The Shepherd's Flock International Church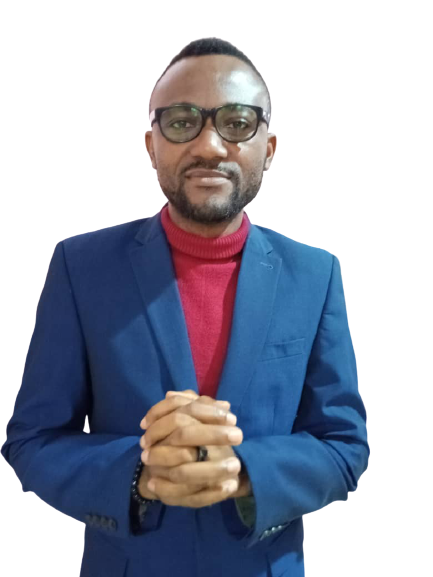 Eben. Adeotan
Resident Pastor TSF Church, Mowe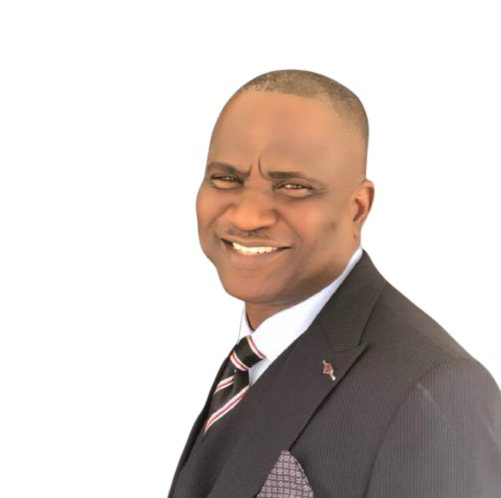 Director, Christian Education
The Shepherd's Flock Int'l Church
Check your inbox to confirm your subscription